About Roman Pharma »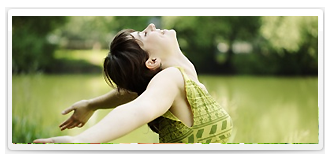 Roman Pharma is a leader in the manufacture of dietary supplement products in India. Started in year 2009, Roman Pharma has been established by medical industry experts with 30+ years of experience in clinical diagnosis. Among its founders are renowned doctors Dr. R.K. Singh and Dr. Minoo Singh, who felt the need of right set of dietary supplements for their patients, while there are many kinds of dietary supplements available in market but there are very few which are right and targets perfect solution for patient's problems, as a result to provide a perfect solution for people Roman Pharma was founded.
Roman Pharma can offer something to our clients that very few other companies can, quality has always been and will continue to be the cornerstone of Roman Pharma. Our manufacturing processes follow the highest standards and our quality assurance and control procedures are second to none. We meet the strict standards of the Good Manufacturing Practices for Dietary Supplements established by the U.S. Food and Drug Administration (FDA).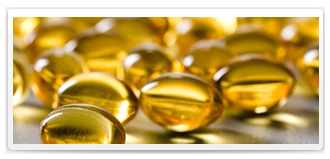 Our manufacturing process starts with carefully selected raw materials. Although our raw materials are delivered with a Certificate of Analysis from the supplier, we identify raw materials to ensure proper potency and purity using advanced analytical techniques such as capillary electrophoresis, atomic absorption, UV/visible spectrophotometry, high pressure liquid chromatography, gas chromatography and microbiological testing where appropriate. Products also undergo in-process testing and are then tested again as finished products. This kind of commitment to quality is exactly why we guarantee our products for potency and purity.
Our goal is to treat each customer as our partner. At Roman Pharma, we know your success is our success. Our staffs are dedicated to ensuring that your products not only meet all label claims, but that each process is completed, documented and verified.